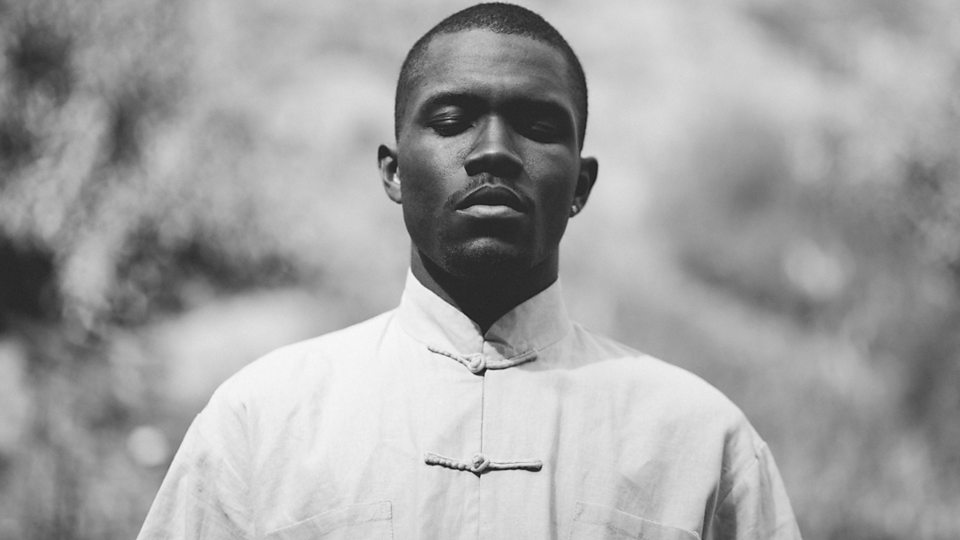 Lama banget ya kayaknya udah ga nulis panjang di website ini. Aku mau tulis seenak aku aja ya bahasanya mau inggris atau indo atau spanyol. karena banyak yang mesti di keep up, hehehehe.
Sempat berpikiran untuk berpindah haluan ke VLOG, tapi niat diurungkan karena waktu proses editing akan memakan waktu sementara gue lagi sibuk sibuknya sama side activities yang beragam.
Kira kira setahunan lebih ya gue udah ga update ? HAHAHAHAHAHAH. okay this is what i do now. Gue lagi sibuk jadi 2nd driver karting di team SGU (1st drivernya Raira), Pindah kosan, Cari kerjaan, Benerin kuliah (bikin jadwal, cari kelas, dll), GtAcademy preparation (*was), Gym, Mungkin nari lagi, Atau malah nyoba MMA…
Nah….. ngomongin apa dulu ya enaknya.
Karting dulu kali ya.
So… kira kira last month gue having my first race weekend, kalo ga salah gue kinda post an update or two di IG gue…which is actually goes quite well on the practice day, on to the warmup and QTT.
Nah, Balapannya beda cerita.
Let's just say it's a thousand times better than a home simulator. HAHAHAHAH (yaiyalah). You could say i did my best start at that day, Overtaking like 3 or 4 people when the lights go out (i even overtake raira right at the start) ,And then i was having the race of my life for about 6 laps. and then a problem occurs at the pre& prefinal.
Here's the funny thing.
Raira finished 1st in the prefinal, But couldn't even managed to get 1 lap at the final.
I didn't finished both of the races, But able to complete 6 laps in the pre&prefinal.
guess who gets the trophy?
ME ! HAHAHAHAHAHAHAHAH. You could check that out at my ig profile.
But, it's not the same story for this month race tho. I'll tell the story on another particular post.
So, the moment yang bikin gue nulis lagi adalah…
I was failed to fullfill the brothers legacy this year.
I couldn't go to uk to represent indonesia in this year's GTAcademy.
It was decided last night, right at the last seconds…  While everyone looking from behind, silently.
I actually did a break for the timesheet at 7 o'clock. It was very very very hype for the moment, The bottom qualifier just got more intense.The tv crews immediately come to me and interview me because i get the 19th place out of 20, two hours before the time runs out. The mentor, Diandra Gautama ask me how i get in and what drives me to keep trying and trying and trying until i make it. Everyone was congratulating me and the EO members are grinning because i finally get in the top 20.
But, it was a different story a couple of minutes later.
A player from Surabaya's managed to get into the 19th place, Kicking me to the last place. Chances after chances to improve the time was a big bonkers, no improvement whatsoever. It's not safe for me, i have to improve the time to make it safer. AND THEN SOMEONE GET TO THE 18TH POSITION MINUTES BEFORE THE DEADLINE. for those of you who doesnt know, The bottom player gets at least 1 chance to make into the top 20. And i am the last player who have that chance.
The lights are out. All the EO members are quiet, The bottom marker are tense watching me turns after turns. But i couldn't make that 1:15 mark.I am not quailified to go to sentul for national racecamp, And then a burst of clapping start to break from behind, All the people who watch my last chance are clapping. A sudden grouphug then happened, with a lot of consolation words and everything. I say sorry to friends and congrats to the racers who managed to get into the top 20.
But that's not the end of my journey for GTAcademy, there's always another chance. There's always a room for improvement. Just wait Fellas !
Monday, 22nd aug
Still capek karena semalam baru sampai rumah jam setengah 12, Bangun jam 5 karena harus berangkat ke kosan supaya ga telat masuk kelas yang absennya sebenernya sudah full. gue telat bangun di kosan… which makes me telat to go to kelas, which makes me menjebolkan absen, which makes me menggagalkan sp, which makes me harus mengulang lagi di semester berikutnya. Tapi ini belom yang terparah. gue ngantri LIM, dapet 147, sementara baru sampe 36, akhirnya gue makan siang. udah, kelar…. nunggu di masjid binus karena gue overwhelmed karena kebodohan gue yang membuat gue kehilangan SP, sholat zuhur…. ketemu temen… ngobrol lama. balik ke LIM….
baru 66.
Akhirnya gue memutuskan untuk balik.
di tengah jalan gue tabrakan.
pake mobil yang lagi mau dijual.
mobil gue ringsek.
mobil yang gue tabrak juga cukup rusak.
Sekian buat hari ini.
Sampai jumpa di post berikutnya! Adios~